The time has come to run our first forum members-only group buy, and we're picking the Tech Specs tank grips to get started! We worked with Tech Specs on this kit, and are finally ready to put these on our shelves. We just finalized the kit earlier this week after changing adhesives for the track. We're happy to report that the new adhesive worked wonders, especially on the smaller center sections that take a lot of abuse in side to side transitions. So yeah - we're ready.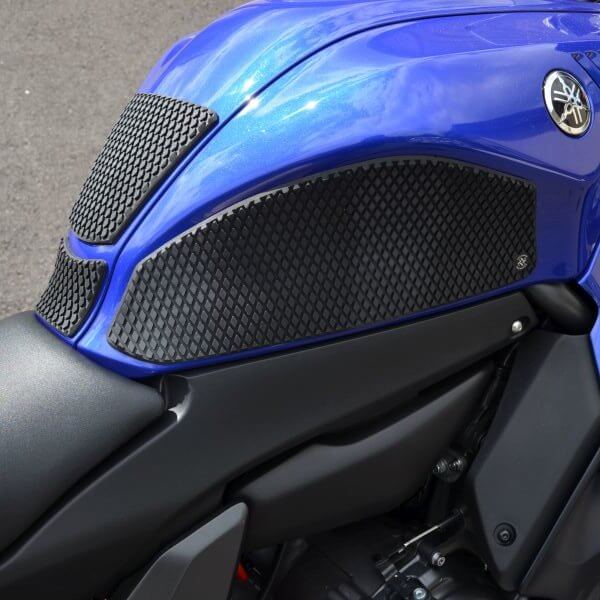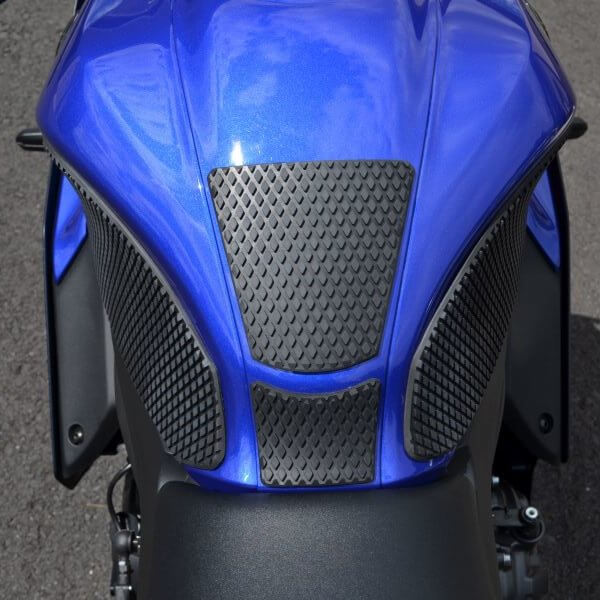 Product Details
22+ YZF-R7 Tech Specs Tank Grips | Stoltec Moto
Pricing on these kits is currently $69.95. But, for a limited time only and for forum members-only, we're doing the following:
Pricing
1-19 kits:
15% savings
- $59.46 and includes a free keychain.
20+ kits:
20% savings
- $55.96 and includes a free keychain and t-shirt.
This pre-order will run until 10/14/21. So, pass this along to your friends on Facebook or anyone else not on the forum. I repeat:
THIS IS FOR FORUM MEMBERS ONLY.
We'll keep a list of the forum members who are signing up so that you can see the progress we're making:
Pre-Order List:
jdchaidez
Lucasbeluga
Mikeys_R7
NovaJump
Vansmack
XCLR8TN
AngeloCuh
























Give us a shout with any questions...thanks!